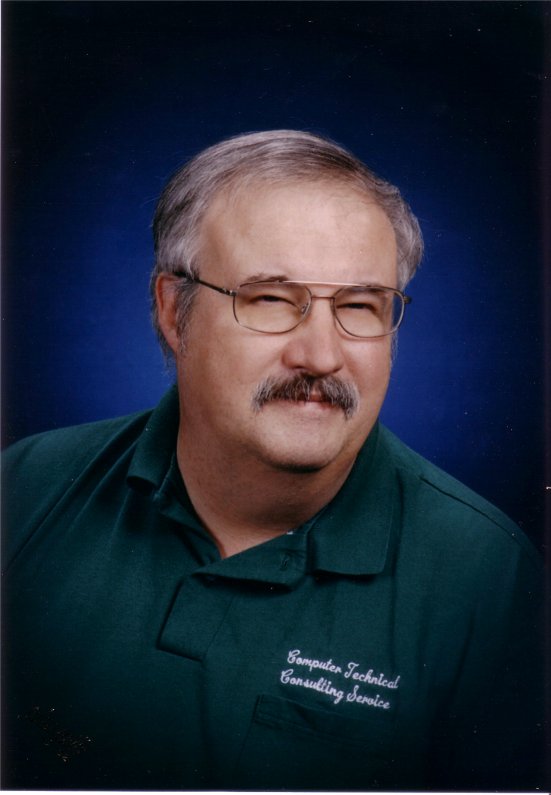 Jim Fuller N7VR
I am Jim Fuller (N7VR).
Location is Billings, Montana.
License Class is Extra.
I am currently not too active.
TCP/IP Gateways Robot Operator
I have been the TCP/IP Gateways Operator since 1995.
Section Emergency Coordinator
I was the Montana Section Emergency Coordinator.
I was appointed in October 25,1995.
I resigned April 15, 2008
Licenses
In 1990, I decided to come back into the Ham Radio Hobby. After testing, I was issued N7VMR as a Technician Class. I quickly worked up the code speed and added Tech Plus then Advanced and finally Extra Class at 20 WPM. I received vanity call sign N7VR on 2/18/2005.